Home
Advocate. Educate. Entertain.
Theater, film, television and education are powerful by themselves.
But together, they can craft engaging and evocative quality programs and projects that have meaningful and positive social impact. Marabella Enterprises (M.E.) creates, produces and distributes edu-tainment that makes a difference for business, not-for-profit organizations, communities and individuals everywhere.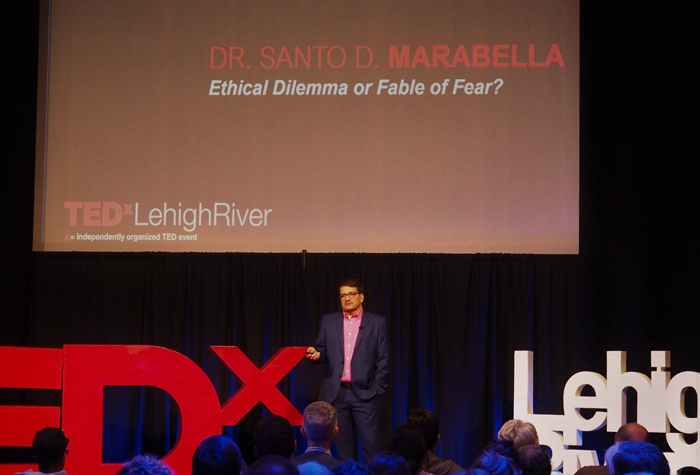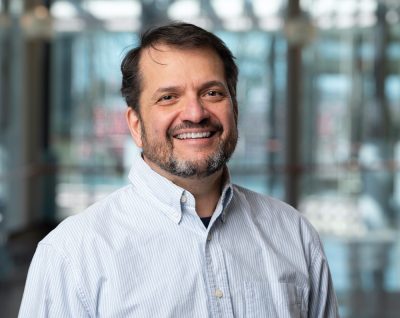 We are excited to share the work that we do to advocate, educate and entertain in realms that matter – caring about people and helping to make their journey easier or more fulfilling, whether that be through their company, organization or the community.
For me, in whatever I do, teaching has always been the heart of my passion. It drives my writing, speaking and creating. Through my books, newspaper columns and theatrical projects, I found my voice. That voice is the medium through which I strive to engage and energize you in my message of caring, supporting and growing.
Thank you for allowing us to share our passion and our work!
Santo
Marabella Enterprises Theatre division presents, in collaboration with Love Stinks, LLC and the Greater Reading Alliance of Community Theatres, a Workshop Presentation of the new, original musical, LOVE IS AFOOT!
Latest News from Marabella Enterprises...
Office Hours: Just a Dog?  Some Lessons from my Best Bud  by Santo D. Marabella, The Practical Prof® This column was first published in the...
Read More