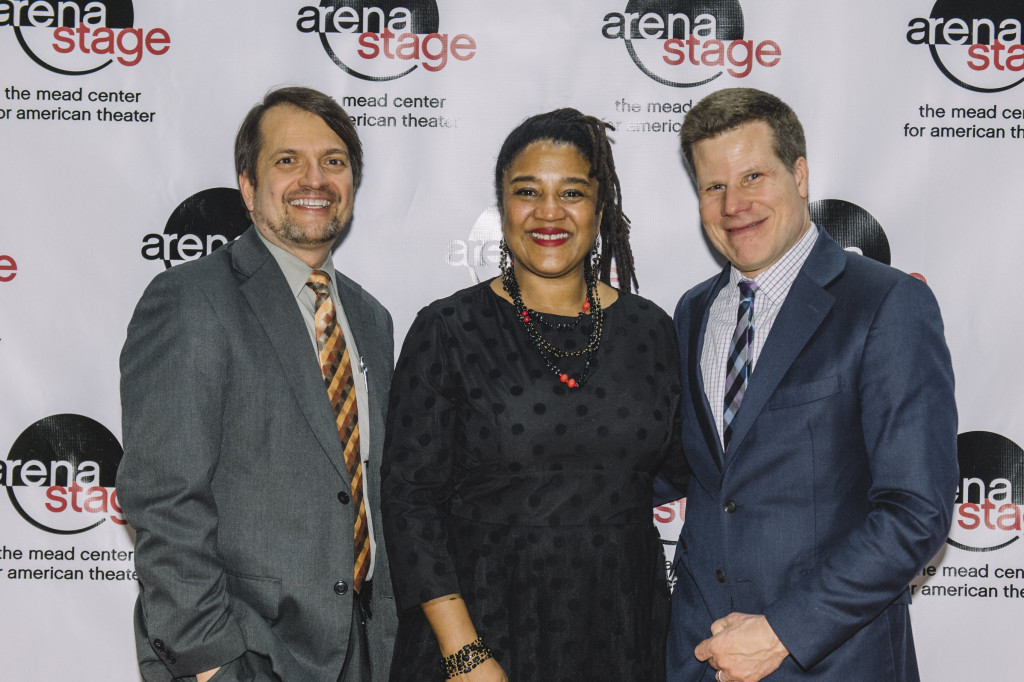 There are many ways to affect social change.
 But, few have the power of theatre, film and TV to engage, provoke, inspire and empathize.
M.E. believes that theatre and film are the ultimate "call to action" that pervades social media in the 21st century! And so, we create, produce and distribute entertainment properties with a social conscience to make a difference. Plays, musicals, short films and TV projects comprise our portfolio, and the opportunity to develop new and engaging entertaining "lessons" is limitless. Check out our projects on our Theatre and Film/TV pag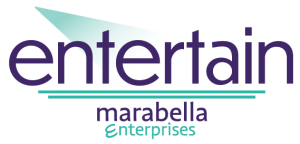 for individuals, business, not-for-profits and communities everywhere.
Whether it is helping senior citizens stay safe from scammers, creating new dialogue to diminish bullying or showing that dreams do come true, even when they don't look like we imagine them, M.E. develops theatrical properties in theatre, film and television to make a difference.  In addition, Marabella selectively chooses outside projects to produce which are consistent with the M.E. "storytelling for GOOD" mantra including two such projects he produced:  A Perfect You (Sue Lange, 2016) and American Standard (Justen Patrick Lander, 2014).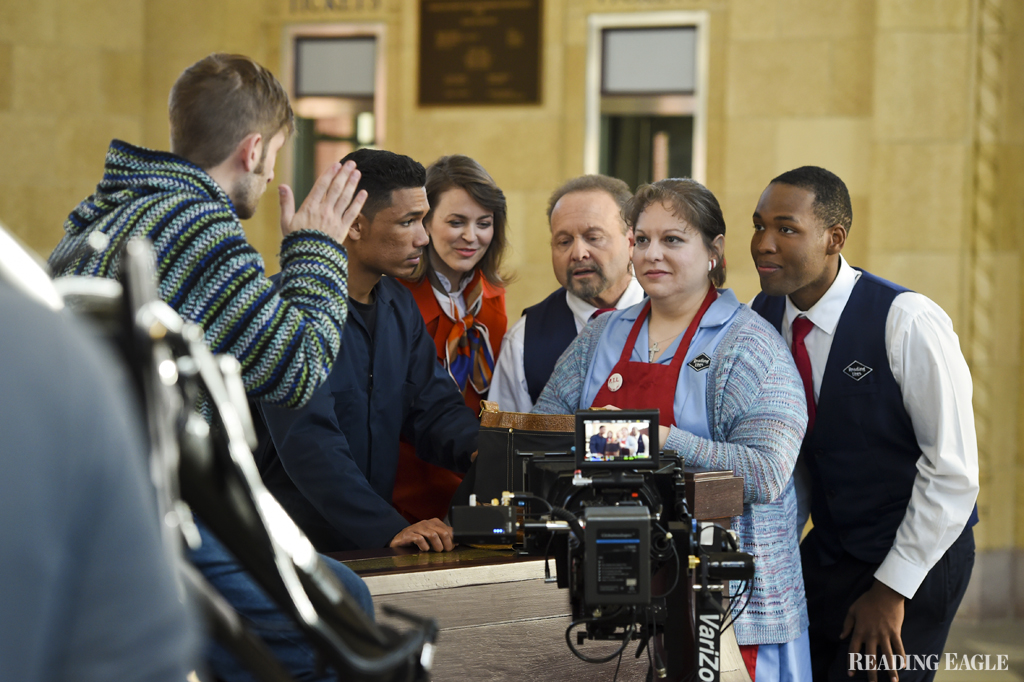 Marabella has created and written two television pilots and four short films. Franklin Street Station was a quarter-finalist in Stage32's Screenplay Contest, and Raising the Rents, about a family who tricks their son into coming home to take care of them, is the current pilot being pitched by Marabella.
Six one-act, three full-length and a musical have been created by Marabella. The musical, A Symphony of Dreams, combines songs written by his father, Sam Marabella, and a book by Santo D. Marabella. His one act plays have been featured in theatre festivals such as Reading Theater Project.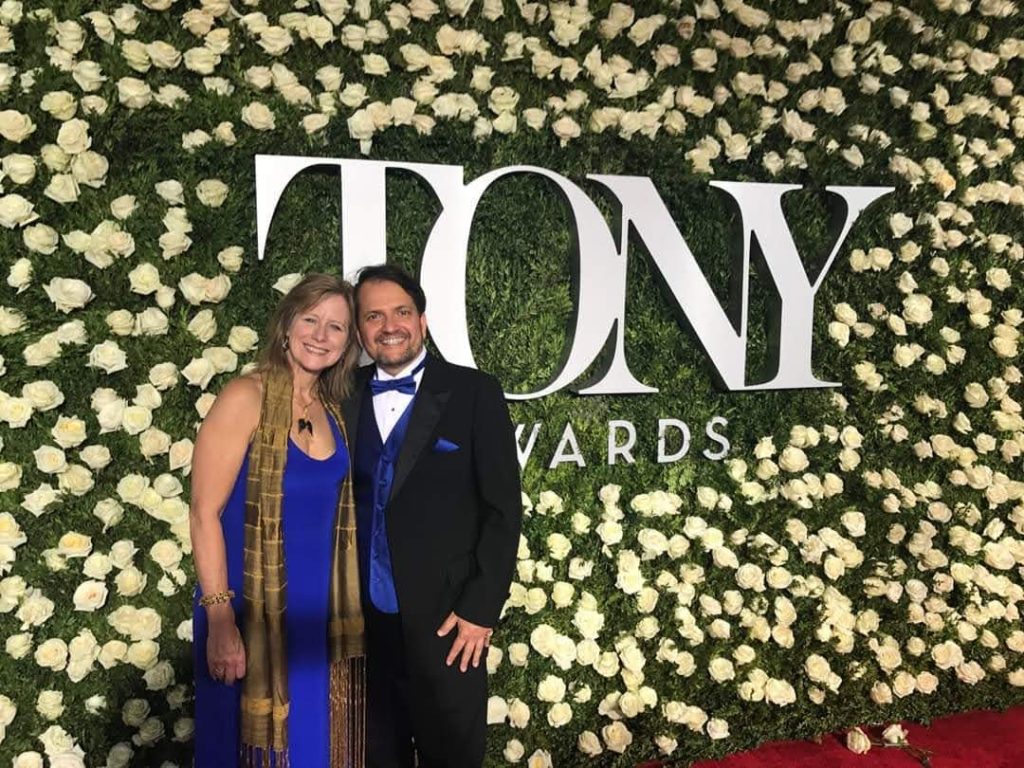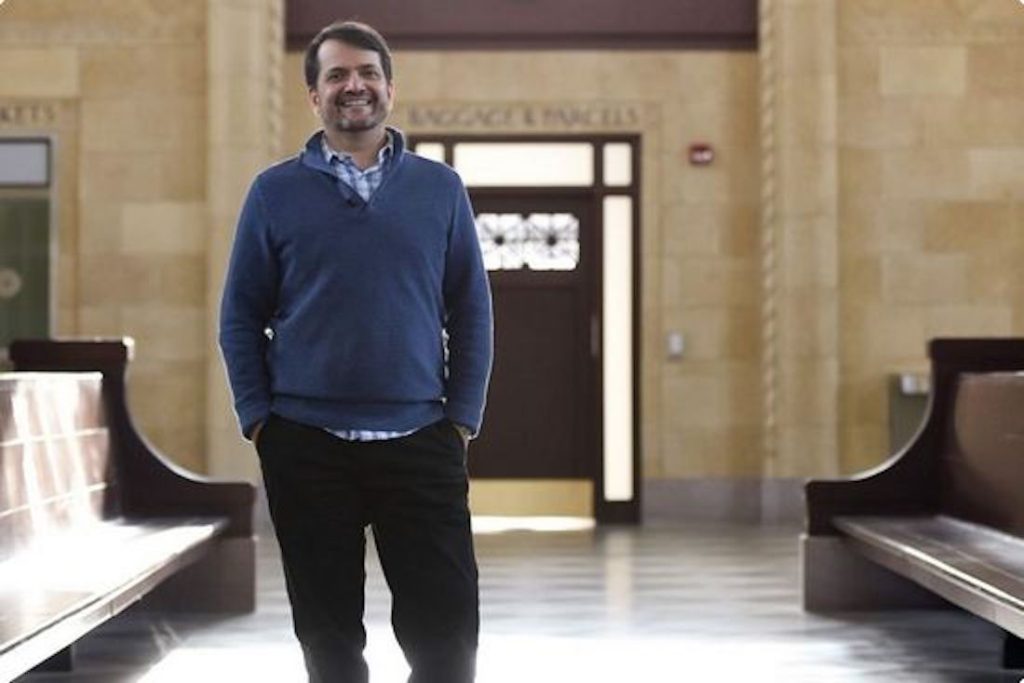 Santo D. Marabella,
MBA, DSW
, is President, Marabella Enterprises and Professor Emeritus of Management, Moravian University, Bethlehem, PA.  Marabella is an author, columnist, playwright, filmmaker, speaker, and educator who
creates, produces, and distributes content to Advocate, Educate, Entertain
.


As Co-Founder and former Film Commissioner, ReadingFilm; Co-Founder, ReadingFilmFEST; Co-Founder and Past Chair, Greater Reading Alliance of Community Theatres, Dr. Marabella leveraged his talents and passions to enrich his local community by expanding theatrical experiences and formalizing resources for artists and audiences.
He has authored two books: The Lessons of Caring (2019) and The Practical Prof:  Simple Lessons for Anyone Who Works (2014). His newspaper column, Office Hours with The Practical Prof® has appeared in Reading Eagle Business Weekly since 2012. Currently, the column appears in a total of six newspapers owned by MediaNews Group.
Dr. Marabella has served as trainer/facilitator for the Greater Reading Chamber Alliance since 2015.  He is writer and producer of an original musical, four short films and ten plays; creator and writer of  two TV pilots; producer of five short films and a TV pilot; and director of more than 25 community theatre productions.  He was recognized as the 2018 Reading Eagle Entertainment Newsmaker of the Year.
Dr. Marabella's professional memberships include The Lambs®, the Dramatists Guild of America, the Academy of Management, and the National Association of Social Workers.
Rafaelle, therapy dog and bestie!
Don't be surprised if you see this guy on set or in the rehearsal hall.  He is Rafaelle, Santo's fur-child.  Raffi is a flat-coated retriever who is a certified therapy dog and all-around best buddy! He will be upset if I don't explain why he is featured on this page.  The reality is Raffi has been in several M.E. projects, including in two short films, a TV pilot and 1 national commercial.  He usually cooperates and is a pleasure to have on set. He also wanted to mention that this headshot was taken by his Uncle Justen Patrick Lander!