Speakers, trainers and consultants offer a variety of strategies and tactics to move an organization forward. The Practical Prof® believes that sometimes to go forward, we need to take a step back. In this case, I want to take you back to the basics of business success – where values-based principles guide workplace behavior. As a student of both management and social work, I see a symbiotic relationship between the two disciplines: business needs heart in pursuing profit, and the not-for-profit organization needs business sense in advocating its cause. Most importantly, all organizations need to value their greatest asset – their people – with respect and care. It is why I approach my work grounded in the philosophy of "manage with a heart, in ways that feed the spirit!"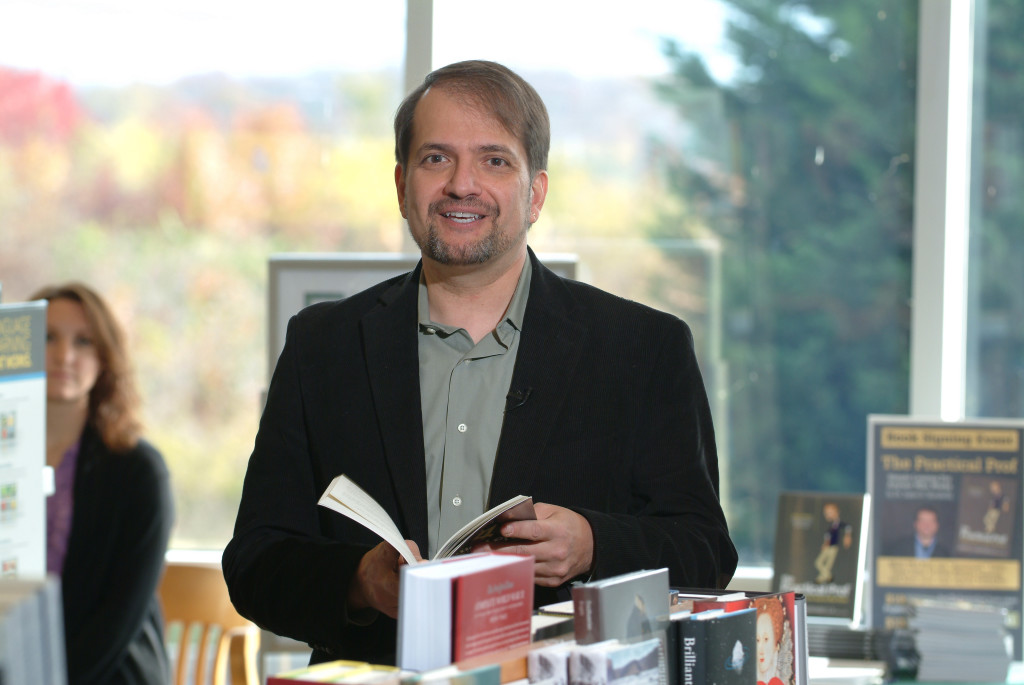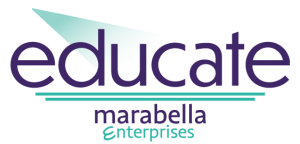 The services that The Practical Prof® provides are to educate as a:
Keynote for conferences, annual meetings, special events, colloquia
Panel Member for conferences, meetings, forums
Guest for media programs, podcasts interviews where SME (subject matter experts) are sought
Workshop Facilitator for conferences, annual meetings
Conversation Facilitator for the "difficult conversations" in times of growth or crisis
Certified MBTI Trainer to present and debrief the Myers-Briggs Type Indicator
SocioDrama for working through group, workplace and organization issues or challenges
Theatrical Properties film and plays used to spark conversations about awkward or difficult challenges
Case Statements that advocate support for social "causes" (e.g. LGBTQ+ rights)
NOTE:  The Practical Prof® is comfortable delivering any of the above services in-person, virtually, or in a hybrid format. Obviously, depending on current situations, public health requirements may need to dictate the service delivery format.
Receive the full list of topics
The Practical Prof® offers a variety of topics to speak about, train and write for your organization.