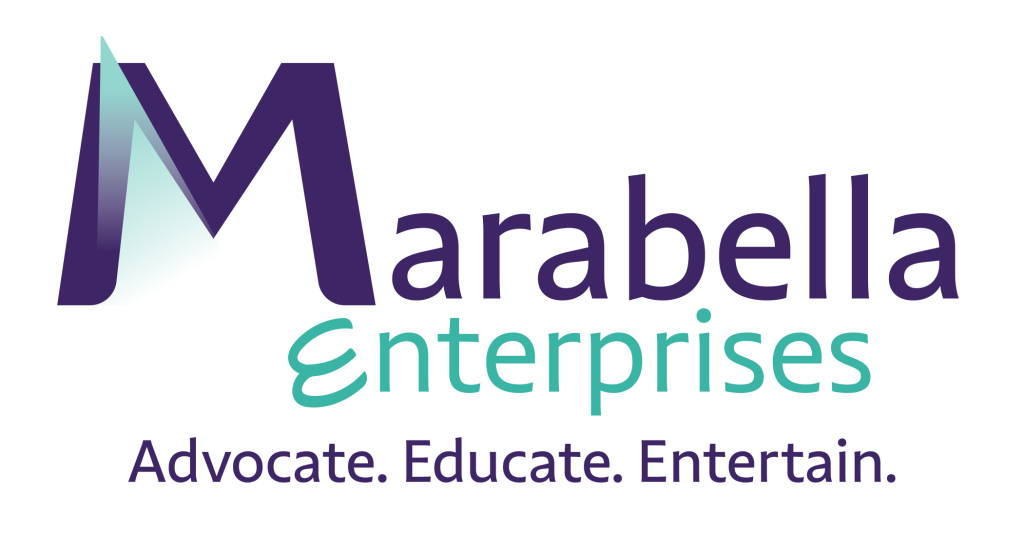 The New Year brings a new home for Marabella Enterprises' online presence!  Established in 2013, Marabella Enterprises (M.E.) creates, produces and distributes edu-tainment that makes a difference for business, not-for-profit organizations, communities and individuals everywhere.
"Having a user-friendly and accessible online presence is key to business in the 21st century," says Santo D. Marabella, the founder and president of M.E. "We need to be able to share our story in an engaging and fun way – it's just how I like to do business!"
M.E. exists to grow, develop and nurture every company's most important asset – it's people. M.E. achieves that  core goal through it's three-word philosophy:  advocate, educate and entertain. 
It's signature brand is The Practical Prof®. The Practical Prof® provides "simple lessons for anyone who works" through his speaking, training and writing. M.E. also creates "storytelling for Good" – original plays, films and interactive initiatives that also promote individual, organizational and community growth and development.
Check out our website:  Marabella Enterprises Website and let us know how we can help!